Philippe Laval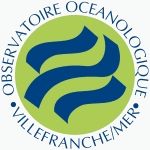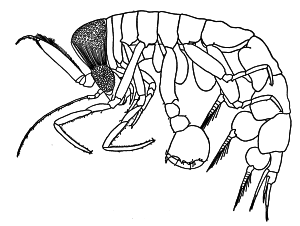 From 1962 to 2004 I worked at the

Observatoire océanologique de Villefranche-sur-Mer
Station zoologique B.P.28
06234 Villefranche-sur-Mer CEDEX
France 
I am retired from the CNRS since July 3, 2004.

You may still e-mail me a message
my e-mail address: phlaval1 at free.fr
---
World list of hyperiid references
---
The RTS3 page:
The RTS3 program is currently undergoing a major restructuration.
Please be patient, and check from time to time. Thank you.
- Simulation parameters (RTS3-XP.CFG)
---
Previous work
English translation and personal comments on my paper Un modèle mathématique de l'évitement d'un filet à plancton, son application pratique, et sa vérification indirecte en recourant au parasitisme de l'amphipode hypéride Vibilia armata Bovallius ( J. exp. Mar. Biol. Ecol.,1974, Vol. 14, pp.57- 87)
Some photos of live hyperiids I took ca. 1964
Last updated 2012-09-25